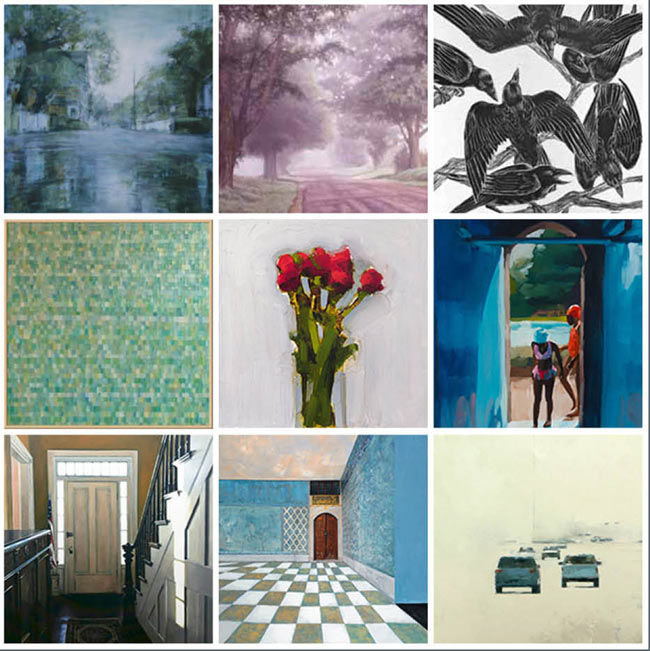 We are thrilled to be exhibiting work by many of the gallery's artists at oldCape Sotheby's International Realty, in Orleans, MA. Please join us for the opening reception on Friday, November 17 from 5:30-7:30pm.
Works by Cape artist's Ellen LeBow & Adam Graham will be on display along with works by Stanley Bielen, Lisbeth Firmin, Michele Harvey, Suzanne Howes Stevens, Nick Patten, Robin Winfield, Michael Snodgrass & Sean Thomas.
You can also view the show online.
Title: "Provincetown's Rice Polak Gallery curated by Marla Rice"
Opening Reception: Friday, November 17, 5:30-7:30
When: November & December
Hosted by: Eva Scott
Where: oldCape Sotheby's International Realty – 6 Route 6A Orleans, MA – Directions.
Download this invitation here.